About Us - Lawyers and Students at Law

This page is intended to provide a brief introduction to our lawyers and students at law. To find out about a particular lawyer or articling student, click on a name below. To see information about our paralegal(s) or support staff, click on a link to the left. Lawyers

Thomas Christopher Elliott John Ecclestone
Steven Lahti
Charles Edward John Bennett Ecclestone (retired)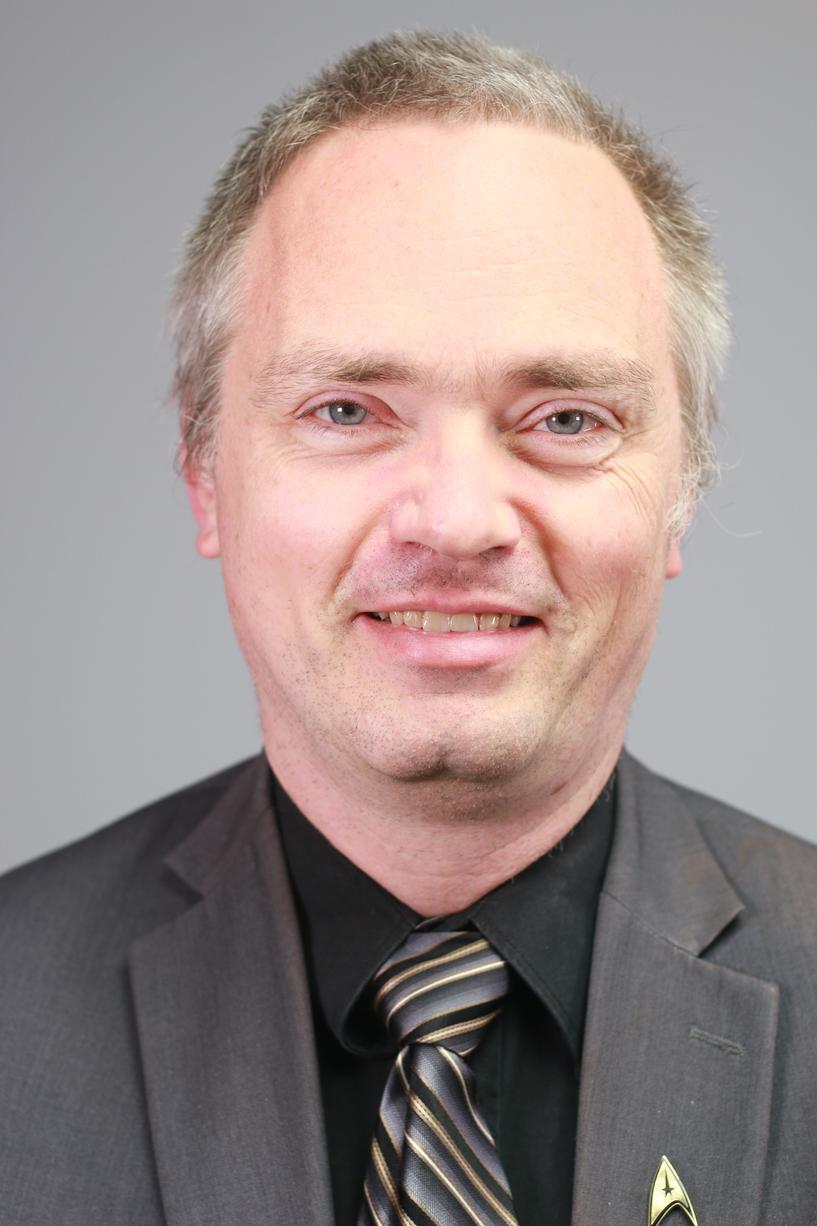 Thomas Christopher Elliott John Ecclestone (Chris) was born in Peterborough, Ontario, but has lived in Kingston for as long as he can remember. He attended public and high school in Kingston, largely in French. Chris attended Loyalist College (A.E.C.1992 & E.M.C.A. 1992) after which he completed additional training to become a certified Paramedic.
Chris attended Law School at Queen's University in Kingston (LL.B. 2003), was called to the Bar in February 2004 and then joined his father John in practice in Kingston.
Chris lives in Kingston with his wife Tracey and their four children: Charles, Jennifer, Steven and Ryley. Chris' interests outside the practice of law include computers, Scouting, Okinawan martial arts including karate and kobudo, and advocating for children diagnosed with cancer.
(top)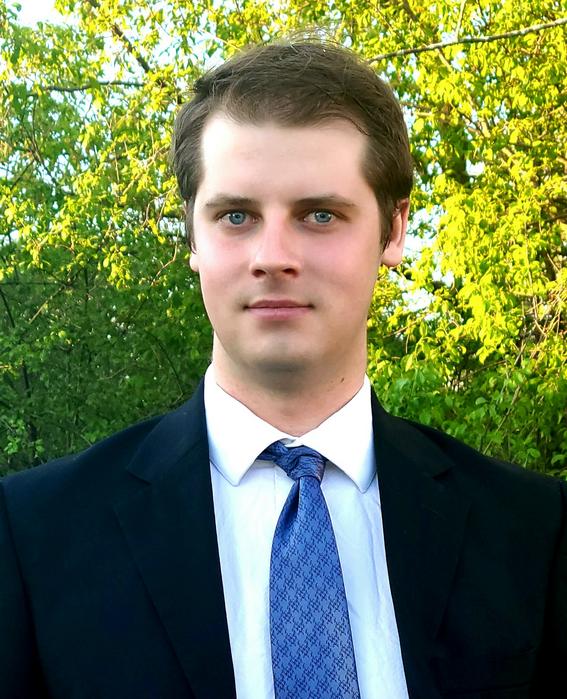 Steven Lahti
Steven was born in Sudbury, Ontario, where he attended both elementary and high school. Upon graduation he moved to Toronto to attend York University.
Instead of spending his third year at York, Steven participated in an exchange program with Keele University, located in the United Kingdom. There he began his study of law. However, as interested as he was, he had to return to York where he received his B.A. Specialized Honours in Political Science.
Following this, Steven attended Queen's University and returned to his study of law. There he obtained his J.D. and fell in love with Kingston.
Outside of the office, Steven enjoys a good weekend at the cottage with friends and family, listening to music, and driving.
(top)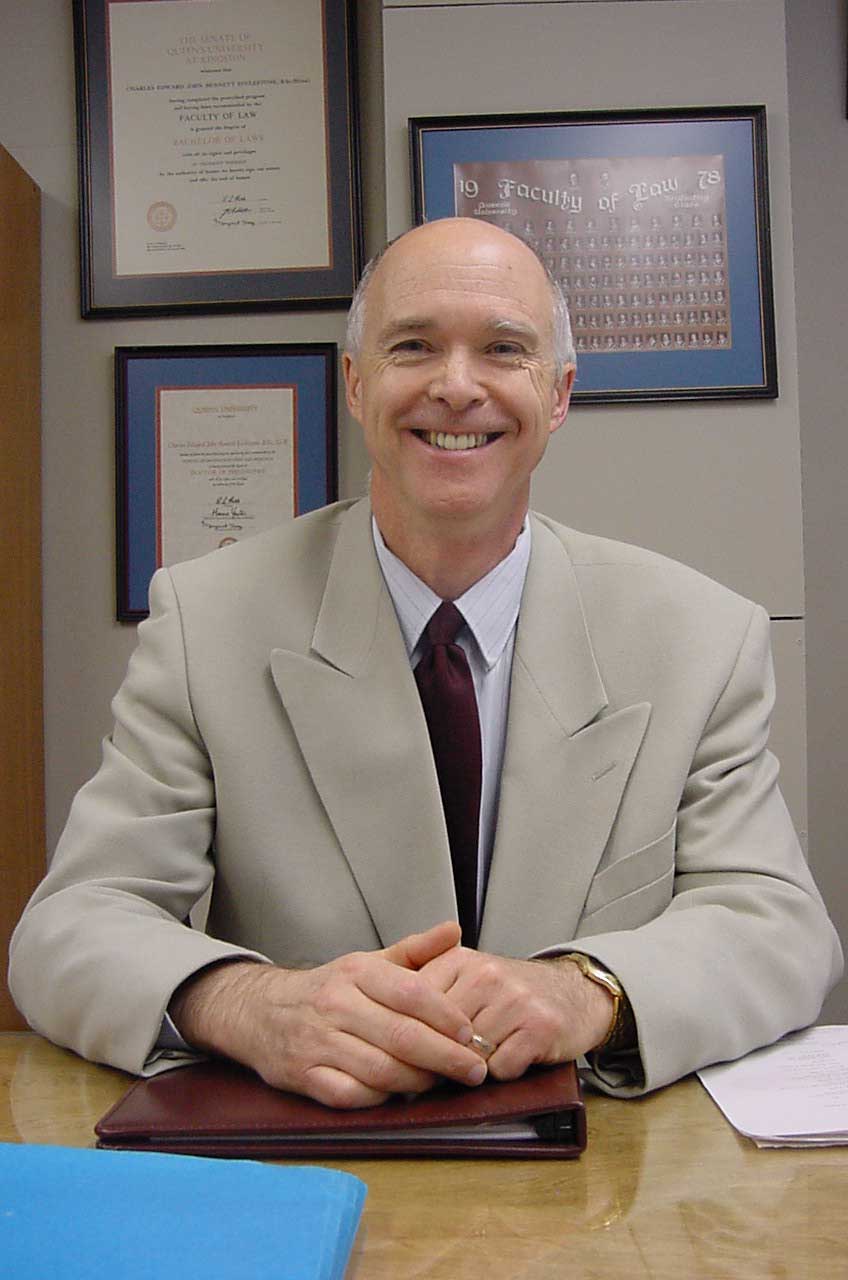 Charles Edward John Bennett Ecclestone was born in Bracebridge, Ontario. He attended public school in his home town and high school primarily in Peterborough. After that he attended Trent University (B.Sc. [Honours] 1969), Queen's University in Kingston (LL.B., 1978; Ph.D., 1981) and he has also completed his LL.M. at Toronto's York University. John has practiced law in Kingston since July 1980. He now lives in Kitchener with his wife, Elizabeth Anne (Beth), and between them they have five children, all of whom are now independent adults ranging in age from their 30s to their 40s, and thirteen grandchildren who are much younger!
There is very little which is not of interest to John. His special concerns range from duplicate bridge to politics to baseball to theoretical physics. He is never bored.
After 40 years practicing law in Kingston, John officially retired from the practice of law on 31 July 2020.